Our Green Pledge
At Covetrus, providing holistic animal healthcare in the most environmentally sustainable ways available is central to our mission – advancing the world of veterinary medicine.
That is why we are optimising how we serve veterinarians and animals at every touchpoint, leveraging our technological capabilities and business synergies to reduce our carbon footprint. We are also empowering our customers to enhance their own sustainability efforts whenever they do business with us.
From deliveries to invoicing, products and services, we are creating new opportunities for greener alternatives.
Go Paperless! Go Digital!
Provet is dedicated to continuously looking for ways to be more environmentally friendly and reduce our carbon footprint. With this in mind, we are reducing the amount of printed material which we produce each year.
Our Partners in Practice magazine and all our product catalogues are available to view online via our website. To go paperless, update your Partners in Practice subscription or email Provet.
Stay tuned to our website or follow us on LinkedIn for more updates on our local efforts to go green in the coming months.
The Covetrus Global Environmental, Social & Governance Report
Globally, Covetrus is committed to Sustainability, Corporate Social Responsibility and Good Governance.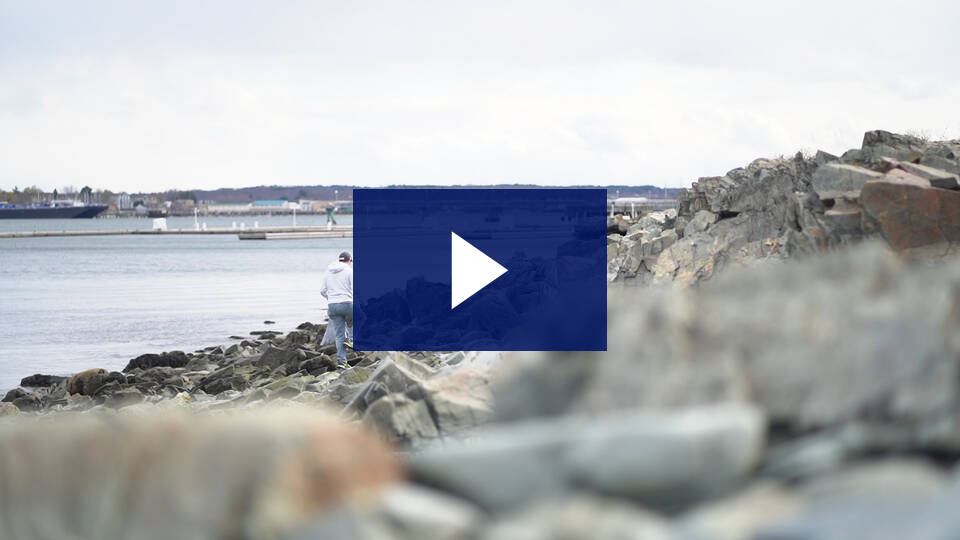 Environmental, Social & Governance Report – Covetrus
We're proud to share how Covetrians are making a positive impact across the globe. Check out our first ever Covetrus Environmental, Social & Governance Report online.